Under the mountains are silver and gold,
But under the sky - hunger and cold.
                                                     (Indian Proverb)
			 
Datamine Calendar 2008
Zopkhito Antimony & Gold Deposit
Kvemo Bolnisi East
Balichi Mining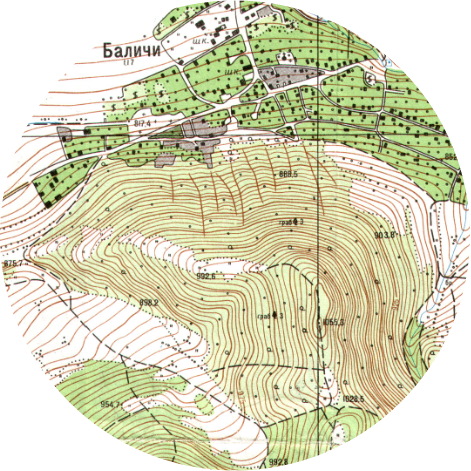 Madneuli Open-Pit Resource Estimation and Reserves Calculation, 2016.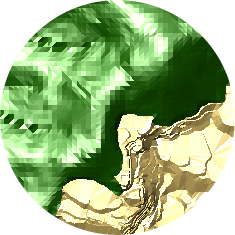 Had I listened to geologists, I would have hardly had a half of the fortune I have now.
                                                     (BLOOD & OIL)
			 
GBGD FRAUD: La Vida Breve de Idiotas -- AAArmenia broadcasts: Science to refute OURmenia, Mar. 5, 2018.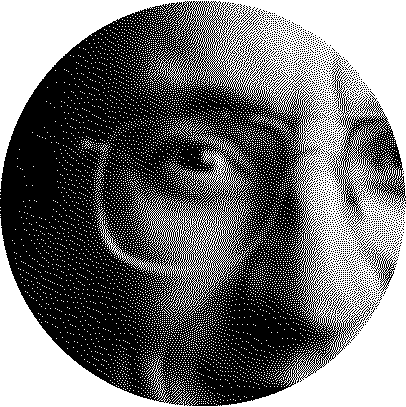 If it looks like a duck, swims like a duck, and quacks like a duck, then it probably is a duck.
Tukhmanuk Gold Deposit, Specter Report.
What is wrong with Tukhmanuk Gold Deposit «RESMODEL» approved block model, Armenia,
Or "WHEN THE CONVERSATION TURNS TO GOLD, PEOPLE LIE".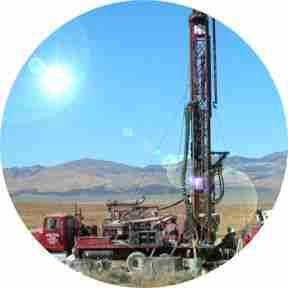 Tukhmanuk Deposit, Armenia. Two Data Sets - - Influence on Potential Reserves.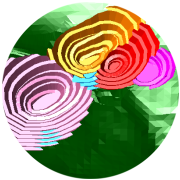 Madneuli JSC, Open-Pit, Ore reserves calculation and optimization using "NPV Scheduler", 2009
ООО Маднеули. Подсчёт запасов месторождения с использованием NPV Scheduler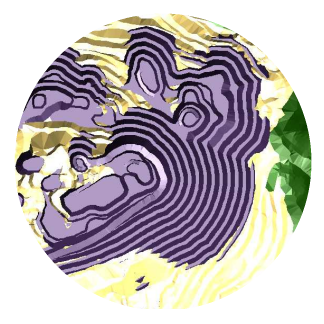 ООО Маднеули. Золотосодержащие кварциты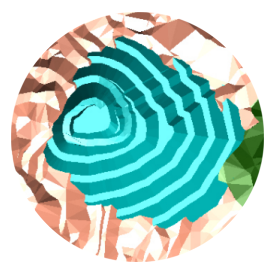 Курс лекций по геологическому моделированию в САПР Datamine Studio 3.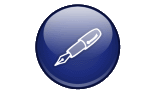 Geological modeling in DATAMINE Studio 3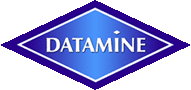 3D Wireframing of Techtonic Faults
ODBC Database Tabulation (EN)

ODBC Database Tabulation (RU).

ODBC Database Template

*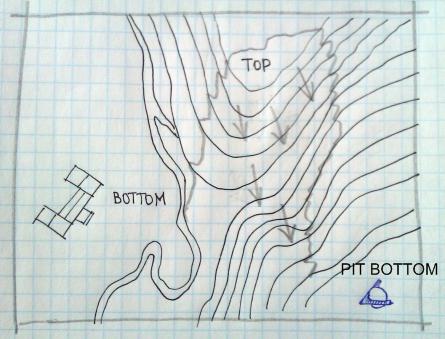 *